It's been, and will continue to be a rough time for a lot of us. Personally, I find a tremendous amount of comfort in books, and in connecting with readers. One of my favorite times of year is the summer, when I get to go meet y'all at ALA and BookCon. No longer being able to look forward to that has been difficult. Instead, our house is learning how to homeschool while in quarantine, which is a pretty quick shift from the status quo of a month ago.
I won't lie these things have kind of made reaching out to you all to share important information, like the fact that the anthology my new short story is in, Short Stuff, is available for presale fall to the wayside. Which sucks! I am so excited to get my first YA story, "The August Sands" into your homes.  AND in other amazing news I am slow to share, both Kirkus and Foreword reviews have given our book some lovely, lovely praise!
Currently available for pre-sale, you can find our books at:
IP Webstore, Indiebound, Bookshop, B&N, Apple, Amazon
In other SUPER exciting news: Interlude is hosting a BOGO sale through the rest of March! I believe they're also offering free shipping right now as well. I really want to get my books into your hands, or any books honestly, because I know we could all use a little escape!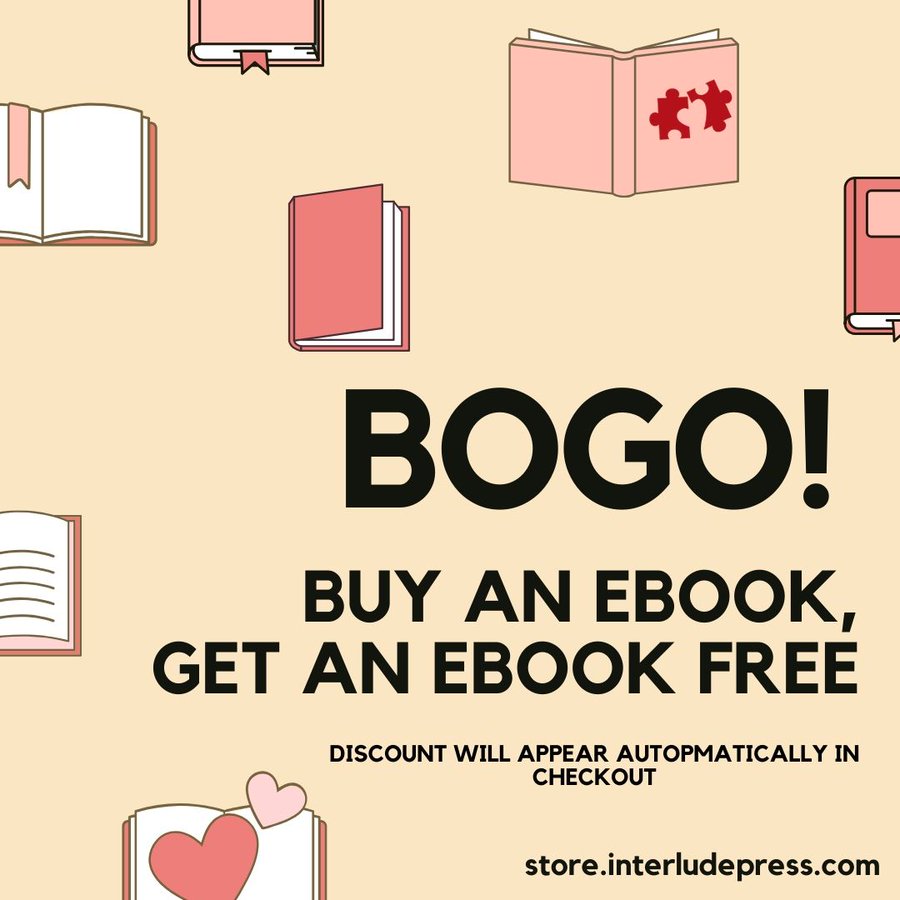 I wish you all the absolute best right now, and I hope you're staying healthy, both physically and mentally.
With Love,
Jude